Accelerate the Innovation Ecosystem
.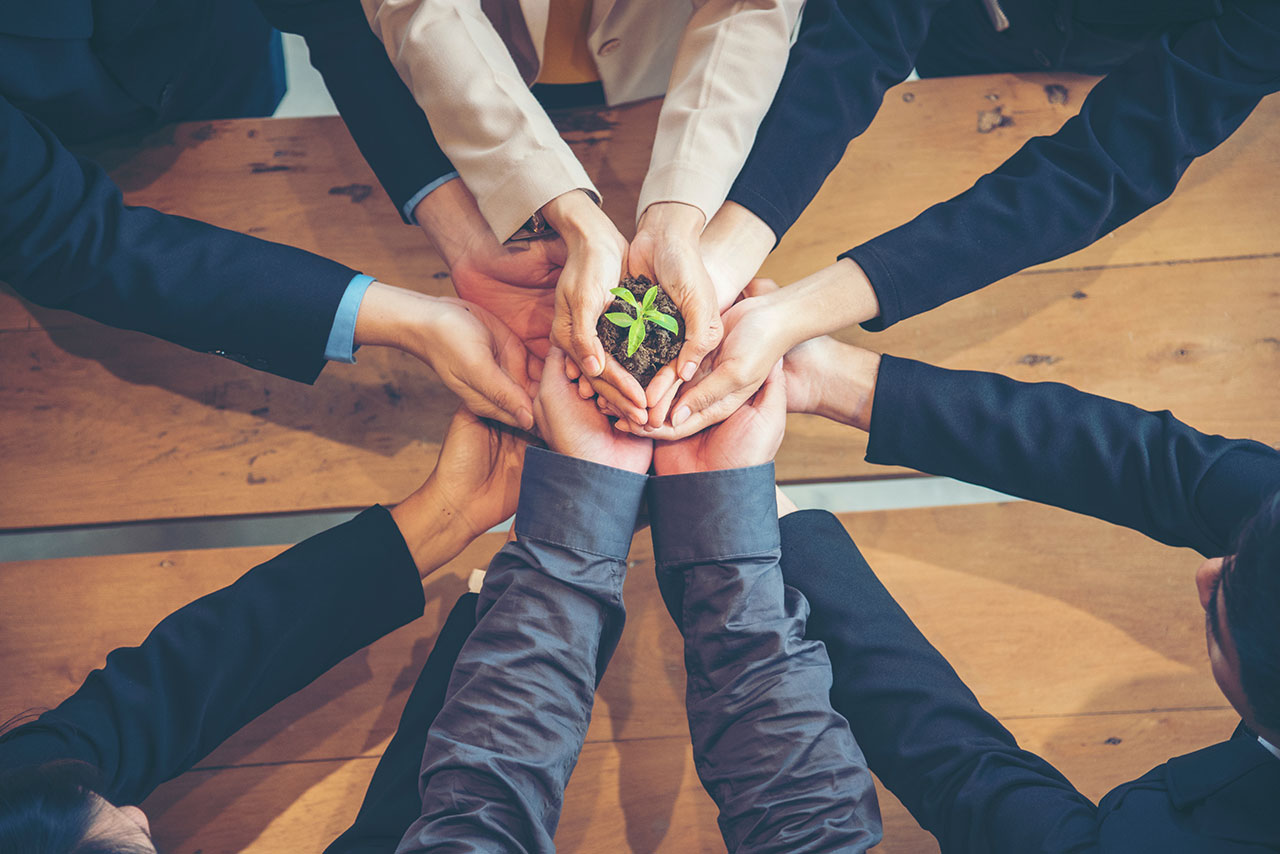 The Accelerate the Innovation Ecosystem Objective serves to position LINKS as a key actor in technological support and as a generator of ideas, vision and talents for the local territory, and was created to bring development and dynamism to the innovation ecosystem. The ability to create a true link between innovative technologies and the socio-economic context of a territory demands a multidisciplinary approach. The Objective works on building this kind of connection, by acting as an "ecosystem builder".
The Objective supports LINKS in its new role as a holding, thanks to which the Foundation acquires stakes in bodies and companies that are essential to the development of the innovation ecosystem and instrumental to the action of its Members.
The Accelerate the Innovation Ecosystem team also works on projects focused on Open Innovation and on supporting and guiding the growth of start-ups and deep-tech spinoffs. The group's experience favours the development and consolidation of these highly innovative entrepreneurial activities through dedicated consultancy for the creation of business plans and the entrepreneurial enhancement of products and applications with a high technological content. The activities are carried out in close collaboration with the most relevant players in the innovation ecosystem in which LINKS plays a part. Among these are the incubators of the Polytechnic and University of Turin and the Turin Industrial Union.
The Objective maintains contact with the players of the Turin and Italian innovation ecosystem, monitoring the evolution of technological and business trends. In synergy with the CTO, with the Competitiveness Objective and the LINKS researchers, it aims to produce informative materials and, with a view to promoting cross fertilization between different environments and potentially disruptive technological approaches, organizes thematic meetings with prestigious players on the international technology, innovation and entrepreneurship scene.
The Objective involves two Missions:
The Open Innovation Platform and Start-up Support Mission promotes a collaborative approach through international agreements, economic support for start-up competitions, the creation of innovative start-ups, and partnerships with universities, research centres and incubators for innovation in specific sectors.
The Talent Mission is designed to manage the talents who become part of the Foundation, from the very first step on their journey. This approach sees all those who collaborate or have collaborated with LINKS as an asset. The starting point is to think of the local innovation ecosystem as a body that is in constant evolution and demanding of new professional figures and updated skills. The development path includes collaborations not only with the Polytechnic of Turin and the University of Turin, but also with local companies and public administrations in the framework of joint laboratories.