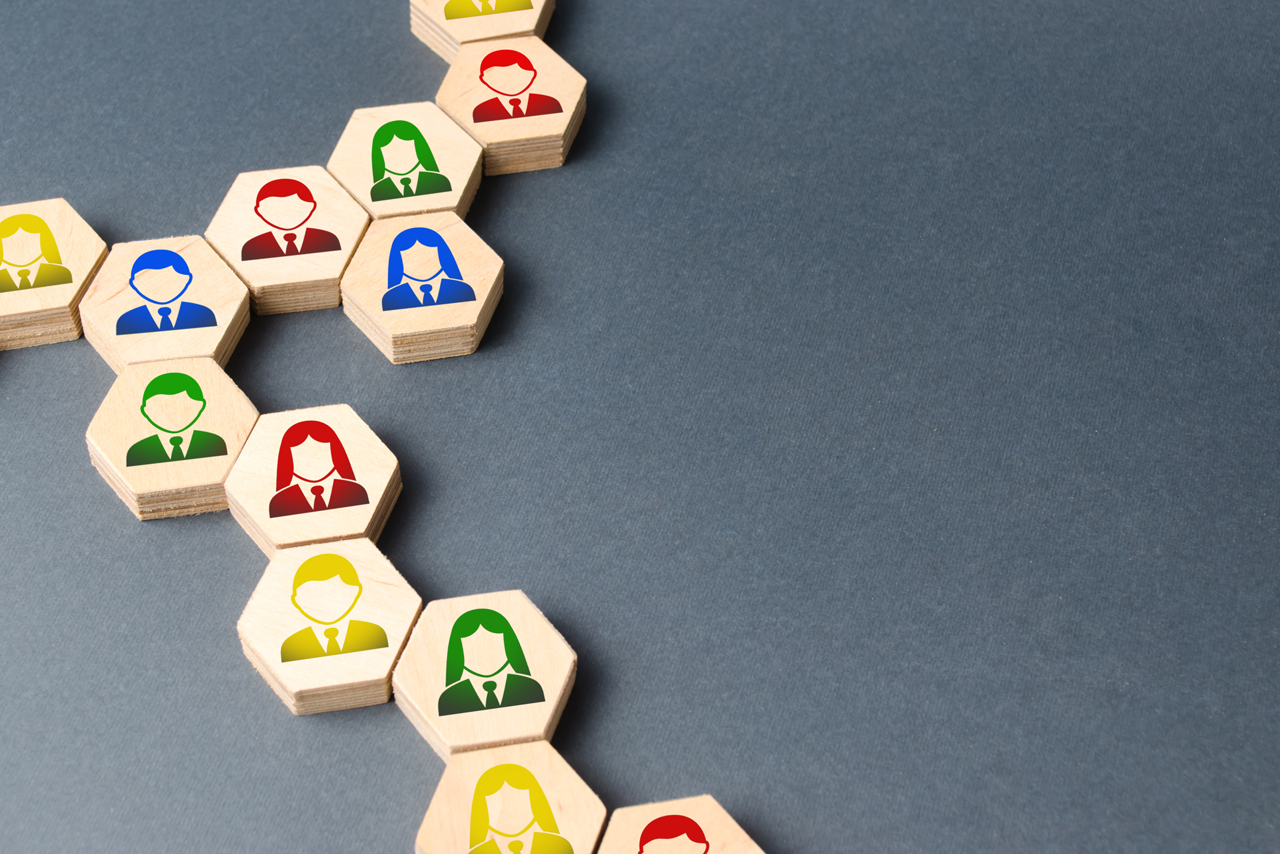 LINKS Foundation was wished to light by Compagnia di San Paolo Foundation – the biggest Italian bank foundation – and Polytechnic University of Turin – prestigious university – in order to have a "tool", that is to say an institution that operates in applied research, innovation and technology transfer: a bridge between basic research and market.
LINKS has been working for almost 20 years at national and international level and was formed by merging two historical research Institutes, the Istituto Superiore Mario Boella (ISMB) and the Istituto per i Sistemi Territoriali Innovativi (SiTI). Thanks to the cooperation of more than 160 researchers the Foundation oversees technical-scientific disciplines in digital technology and regional development such as: Artificial Intelligence, connected systems and IoT, cybersecurity, advanced calculation systems, satellite systems. All this is then applied to make innovative projects in many application fields: industry 4.0, Intelligent Mobility, Agritech, Space Economy, Smart infrastructures, Cultural Heritage.
LINKS aims to promote, lead and bolster the innovation processes. We intend to do so through research projects with a strong innovation potential, able to create affect productive and public branches by confronting with an international context.
LINKS Foundation ramps the competitiveness up working with big multinational corporations and highly innovative small and medium businesses, but wants to "ramp the common good up" too by partnering with public institutions, intermediate bodies, non-profit and cultural institutions.
LINKS is a facilitator of the innovative ecosystem of its area too.
With a revenue of about 16 million euros, LINKS boasts many a collaboration with national and international Academies and Research Centres, a strong planning skill in European research and has close contacts within the entrepreneurial world (more than 250 businesses).