Cristiana
2021-11-02T12:50:04+01:00
TExTOUR, is an innovation action funded within the European Horizon 2020 research and innovation programme. The project is set to design innovative and sustainable cultural tourism strategies to reinforce the socio-economic territorial development of less known areas in Europe and beyond.
Cristiana
2021-11-02T12:50:11+01:00
How can cross-border travel information in the Alpine region be improved? The LinkingAlps project aims to answer this question. Cross-border travelling often faces the problem that travel information for the entire route is not visible at a glance.
Cristiana
2021-11-02T12:50:17+01:00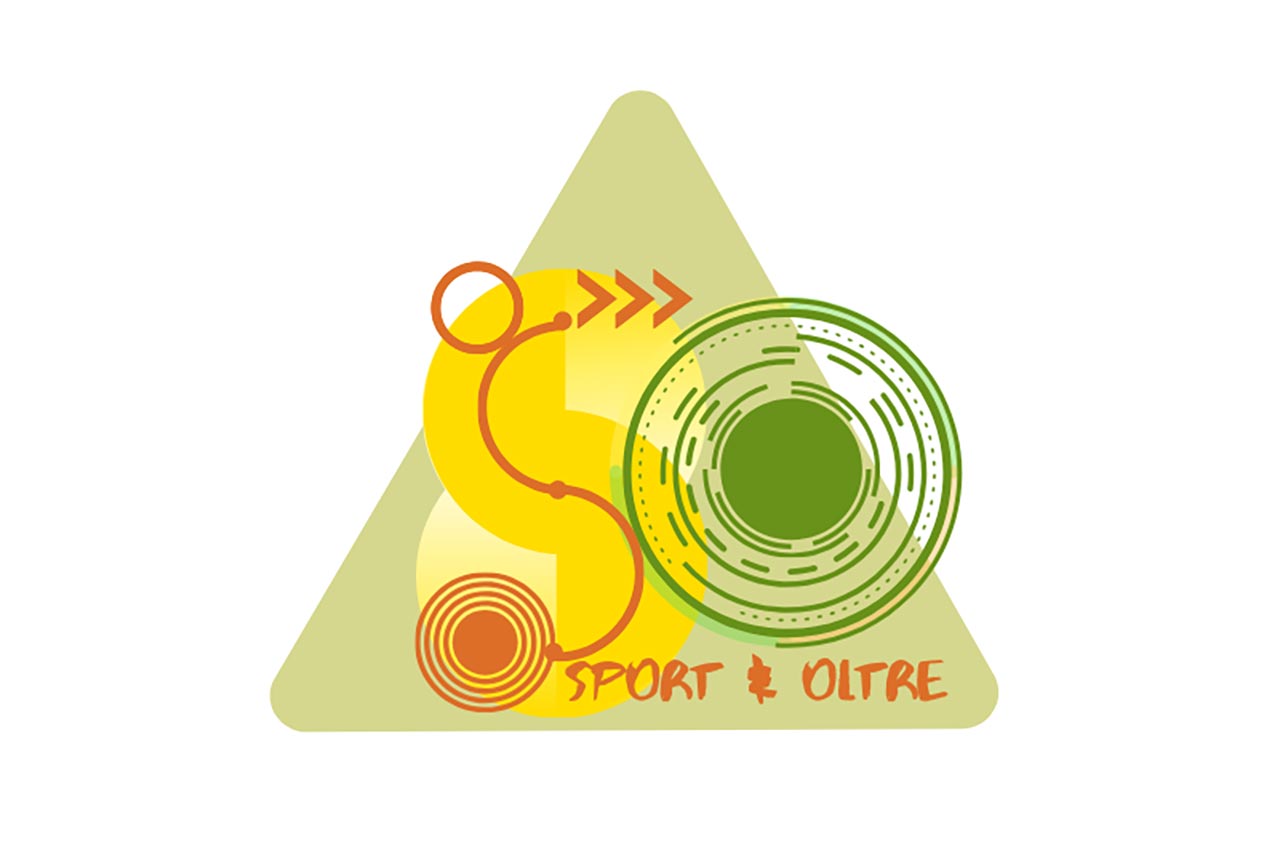 The project aims to contribute to the realization of inclusive sports activities, allowing access to sports for a large group of young people and promoting the social value of sport. Sport & Oltre therefore intends to develop local youth sports communities, strengthening sports associations, sport operators and building a network of local authorities active on the subject through the "Piemonte Sport Hub" initiative.
Cristiana
2021-11-02T12:50:23+01:00
HRV4Mindfulness is a system able to support a field trial with real users, with the aim of measuring and calculating the Heart Rate Variability (HRV) and evaluating the ranges of values closely connected with the activation of the Orthosympathetic and Parasympathetic nervous system.
Cristiana
2021-11-02T12:52:08+01:00
TYPICALP intends to increase and strengthen the competitiveness of the MPMIs in the dairy supply chain in the mountain areas of Valle d'Aosta and Valais through the development of a sustainable and innovative cross-border communication and distribution model, for the enhancement of products of mountain and their by-products.
Cristiana
2021-11-02T12:51:01+01:00
MonICATO focuses on protections against intentional interfering attacks carried out to fool time synchronization of GNSS-based power grids. Power grids depend more and more on satellite-derived time and use signals from Global Navigation Satellite Systems (GNSS) to be more efficient. A power grid can be considered as a single, complex, interconnected, and interdependent network, where what happens in one part affects the operations elsewhere..
Cristiana
2021-11-02T12:52:19+01:00
HELIOS is a 3-year Research and Innovation Action (RIA) project funded by the European Commission as part of its H2020 Programme, targeting the Topic "Future Hyper-Connected Sociality" and working on the development of a decentralized social media platform. The platform will offer several functionalities and address the dynamic nature of human communication and interactions in three dimensions: contextual, spatial and temporal.
Cristiana
2021-11-02T12:58:02+01:00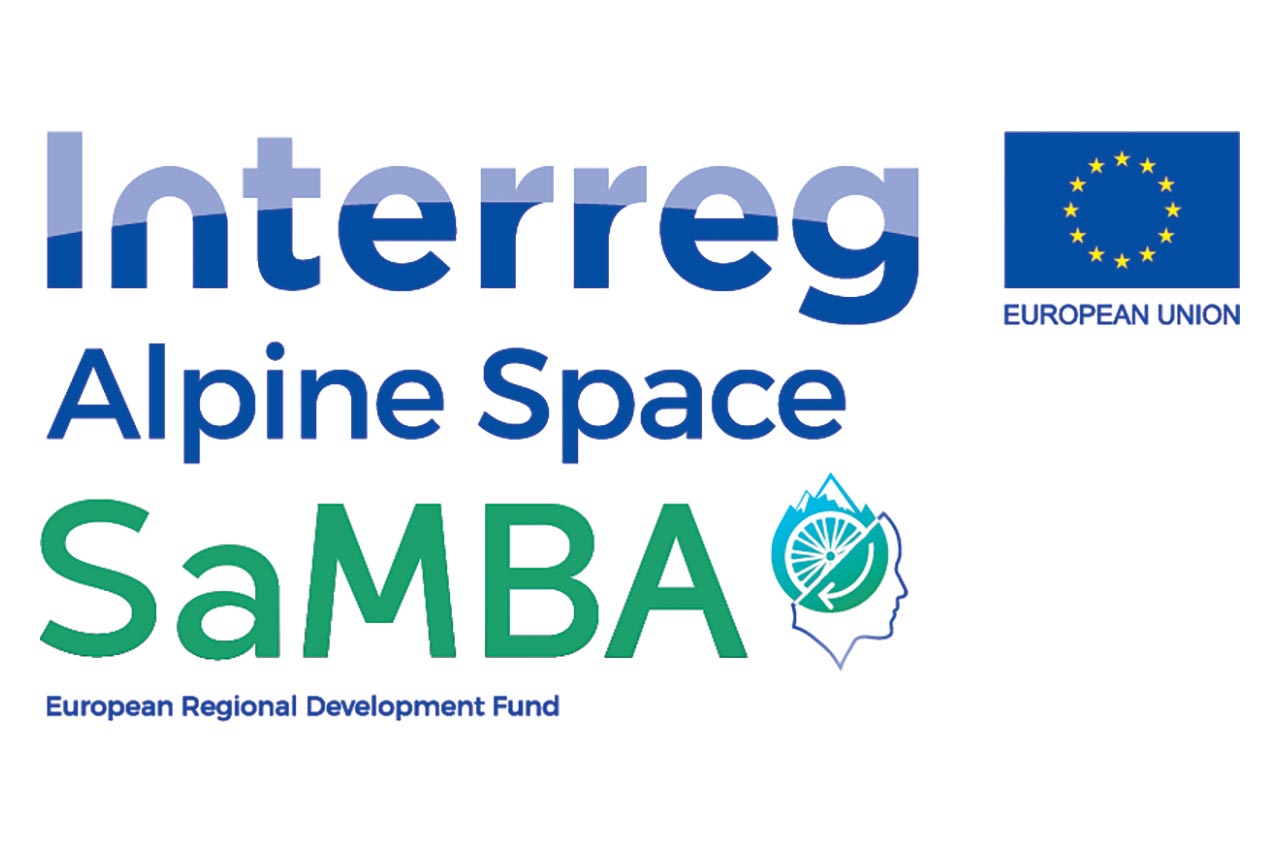 SaMBA aims to promote mobility behaviour change in the Alpine Space (AS) area by reducing the perceived gap between sustainable transport modes and private cars through reward/pricing policies that are equitable and directly related to the external costs of transport.