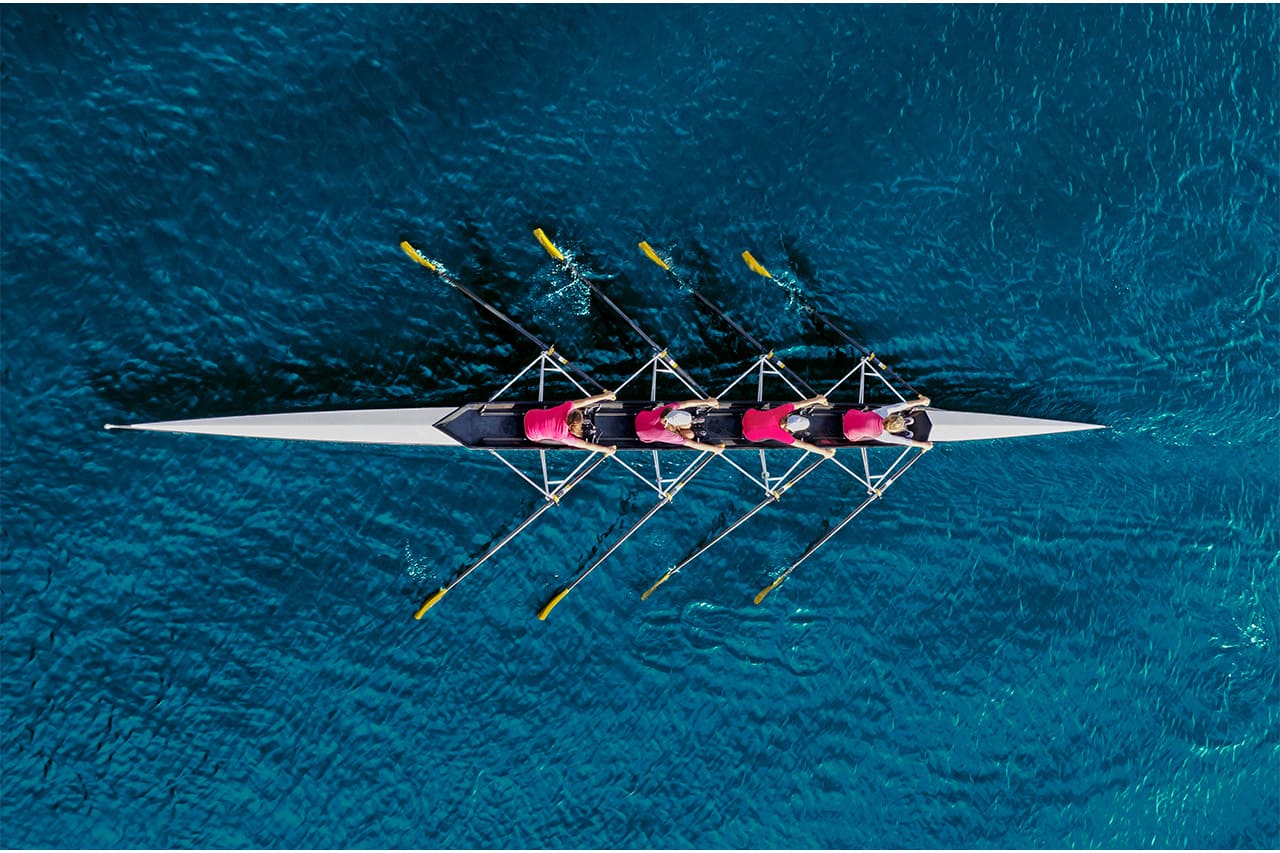 Here at LINKS we share values that inspire our everyday actions.
Change culture: passion for hastening the tomorrow.​​​​​​​​​​​​​​
Continuous improvement: there is always a better way.​​​​​​​​​​​​​​
Sustainability: we work for the future of our Foundation and society.​​​​​​​​​​​​​​
Care for people: people are the true wealth of LINKS.​​​​​​​​​​​​​​
Trust: I'm ok if you're ok.​​​​​​​​​​​​​​
Belonging: from ME to US.
Sharing: united we are stronger.​​​​​​​​​​​​​​
Proactivity: we are resourceful and we put our name on it.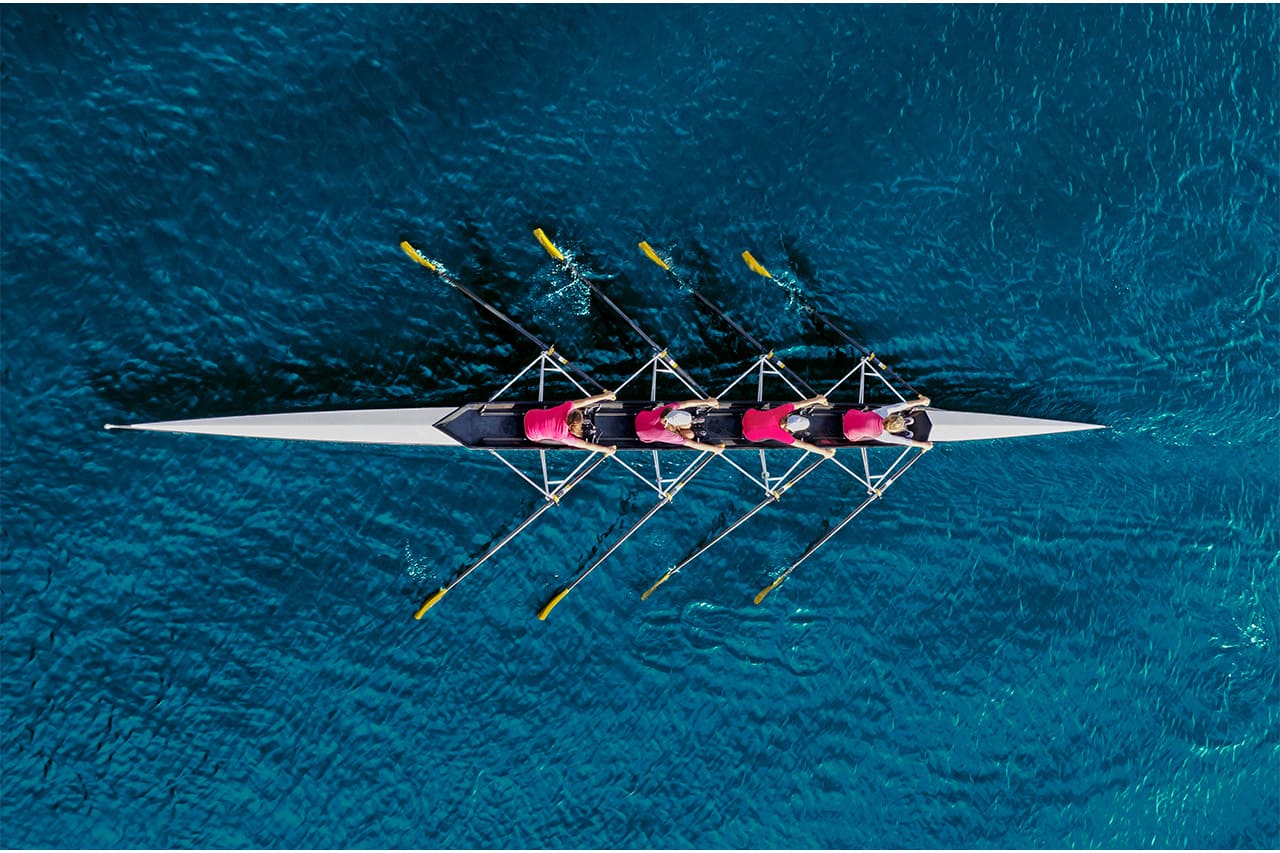 The Gender Equality Plan (GEP) for LINKS Foundation, together with its implementation which started in the Fall of 2021, is part of an "alive" process, constantly revised and updated. It takes its roots both from practices that have been part of LINKS organization and principles for several years, and from guidelines from the European Commission and best practices implemented by other research organizations.