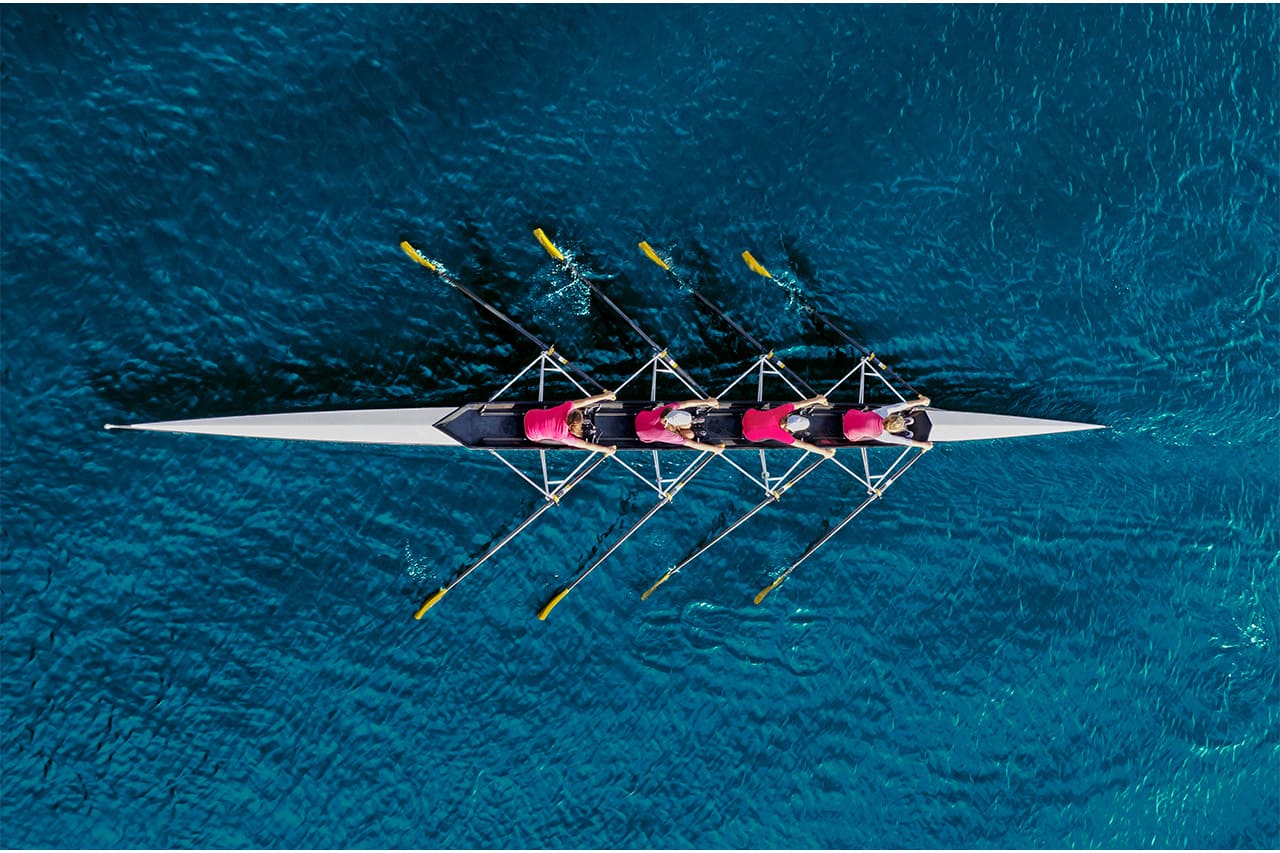 Here at LINKS we share values that inspire our everyday actions.
Change culture: passion for hastening the tomorrow.​​​​​​​​​​​​​​
Continuous improvement: there is always a better way.​​​​​​​​​​​​​​
Sustainability: we work for the future of our Foundation and society.​​​​​​​​​​​​​​
Care for people: people are the true wealth of LINKS.​​​​​​​​​​​​​​
Trust: I'm ok if you're ok.​​​​​​​​​​​​​​
Belonging: from ME to US.
Sharing: united we are stronger.​​​​​​​​​​​​​​
Proactivity: we are resourceful and we put our name on it.