Cristiana
2021-11-02T12:51:01+01:00
MonICATO focuses on protections against intentional interfering attacks carried out to fool time synchronization of GNSS-based power grids. Power grids depend more and more on satellite-derived time and use signals from Global Navigation Satellite Systems (GNSS) to be more efficient. A power grid can be considered as a single, complex, interconnected, and interdependent network, where what happens in one part affects the operations elsewhere..
Cristiana
2021-11-02T12:52:19+01:00
HELIOS is a 3-year Research and Innovation Action (RIA) project funded by the European Commission as part of its H2020 Programme, targeting the Topic "Future Hyper-Connected Sociality" and working on the development of a decentralized social media platform. The platform will offer several functionalities and address the dynamic nature of human communication and interactions in three dimensions: contextual, spatial and temporal.
Cristiana
2021-11-02T12:58:02+01:00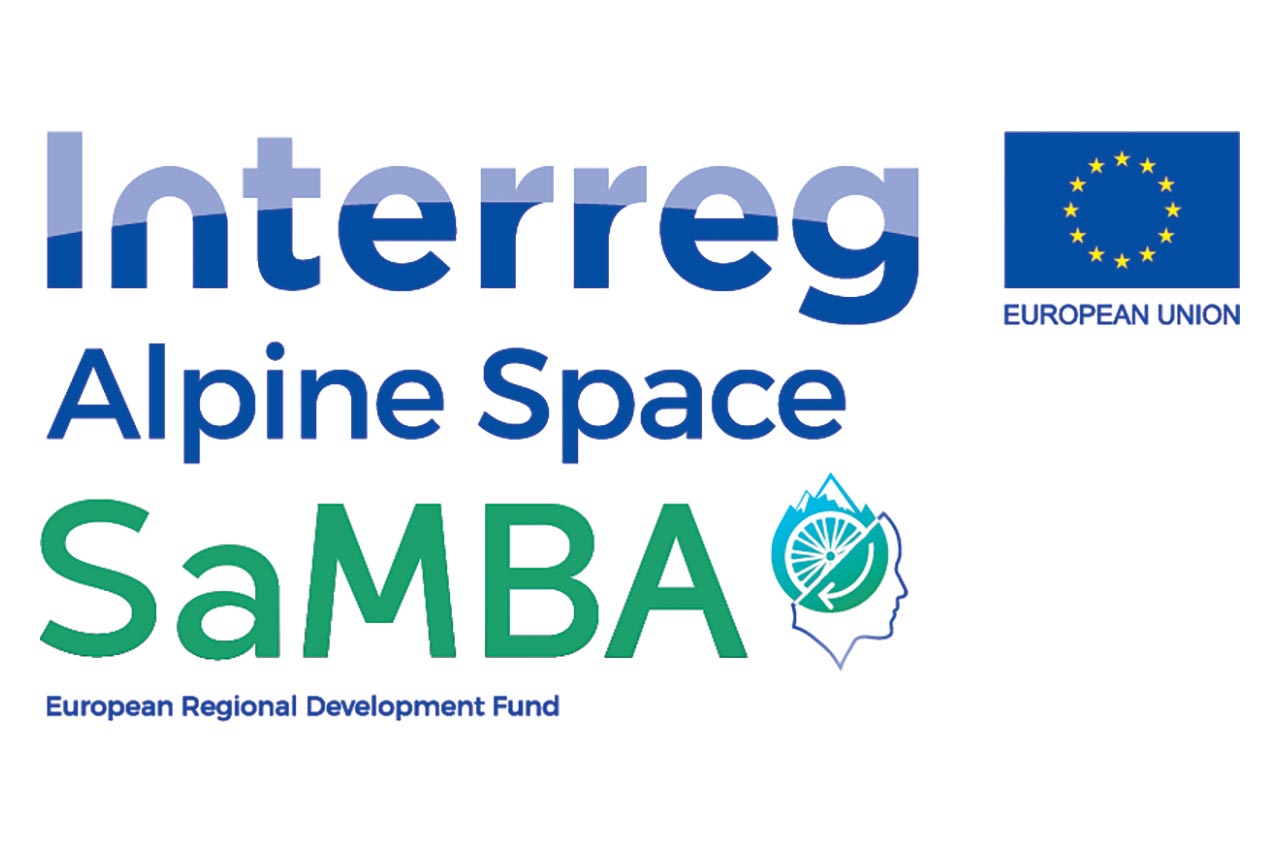 SaMBA aims to promote mobility behaviour change in the Alpine Space (AS) area by reducing the perceived gap between sustainable transport modes and private cars through reward/pricing policies that are equitable and directly related to the external costs of transport.
Cristiana
2021-11-02T13:00:03+01:00
The idea of SINTEC is that with its dynamic compliance and water repellent permeable encapsulation the soft, sticky and stretchable smart patch will withstand vigorous action, sweating and water, making it ideal for an active life. Its unique features will enable a ground breaking intra body communication technique that provides secure communication at large bandwidth and low power, allowing for multiplex sensoric inputs from many sensor nodes on the body.
linksfoundation.com
2021-11-02T12:52:54+01:00
The depopulation and aging of mountain communities, associated with the disappearance of family support networks, isolation and unfavourable socio-economic conditions, are one of the most important priority both in Tarentaise and Valle d'Aosta that require a cross-border approach and the experimentation of innovative models of proximity services that bring a real improvement in social and health welfare.
linksfoundation.com
2021-11-02T12:53:04+01:00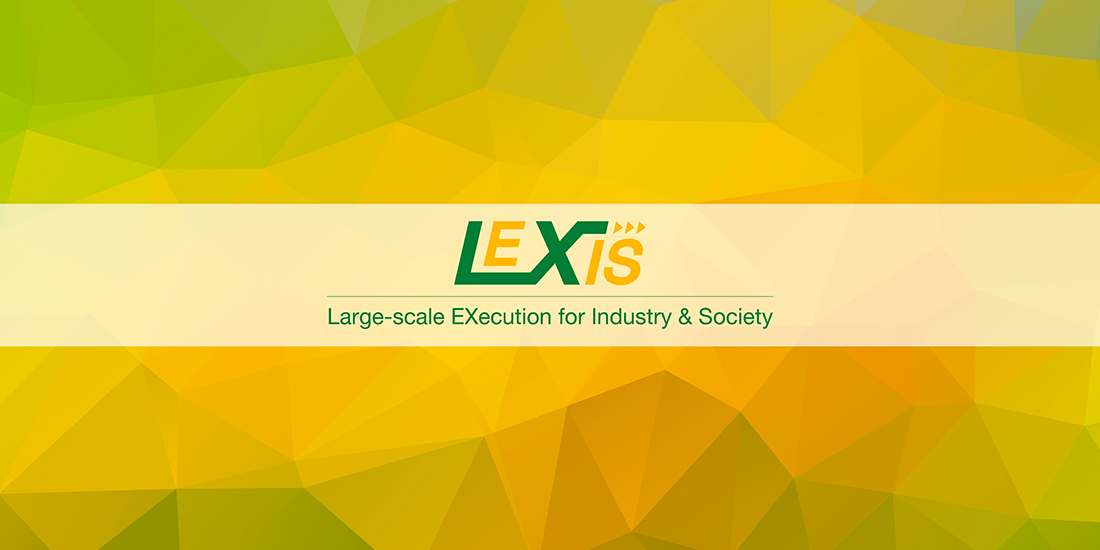 The LEXIS (Large-Scale EXecution for Industry & Society) project aims to build an advanced, geographically- distributed, HPC infrastructure for the convergence between Big Data (BD) analytics and High Performance Computing (HPC) within three targeted large scale pilot test-beds (Aeronautics turbomachinery and rotating parts design, Weather forecast and Tsunami/earthquake detection).
Cristiana
2021-11-02T12:54:05+01:00
MUV levers behavioral change in local communities using an innovative approach to improve urban mobility: changing citizens' mobility habits through a game that mixes digital and physical experiences. Rather than focus on costly and rapidly ageing urban infrastructures, MUV promotes a shift towards more sustainable and healthy mobility choices by engaging in a positive way local communities, local businesses and policymakers.
Cristiana
2021-11-02T12:54:26+01:00
The Stephen Hawking project is addressed to high school students and teachers, and deals with the topic of school and work integration of people with disabilities.